- Mural Workshop, Palm Bay Primary School 2021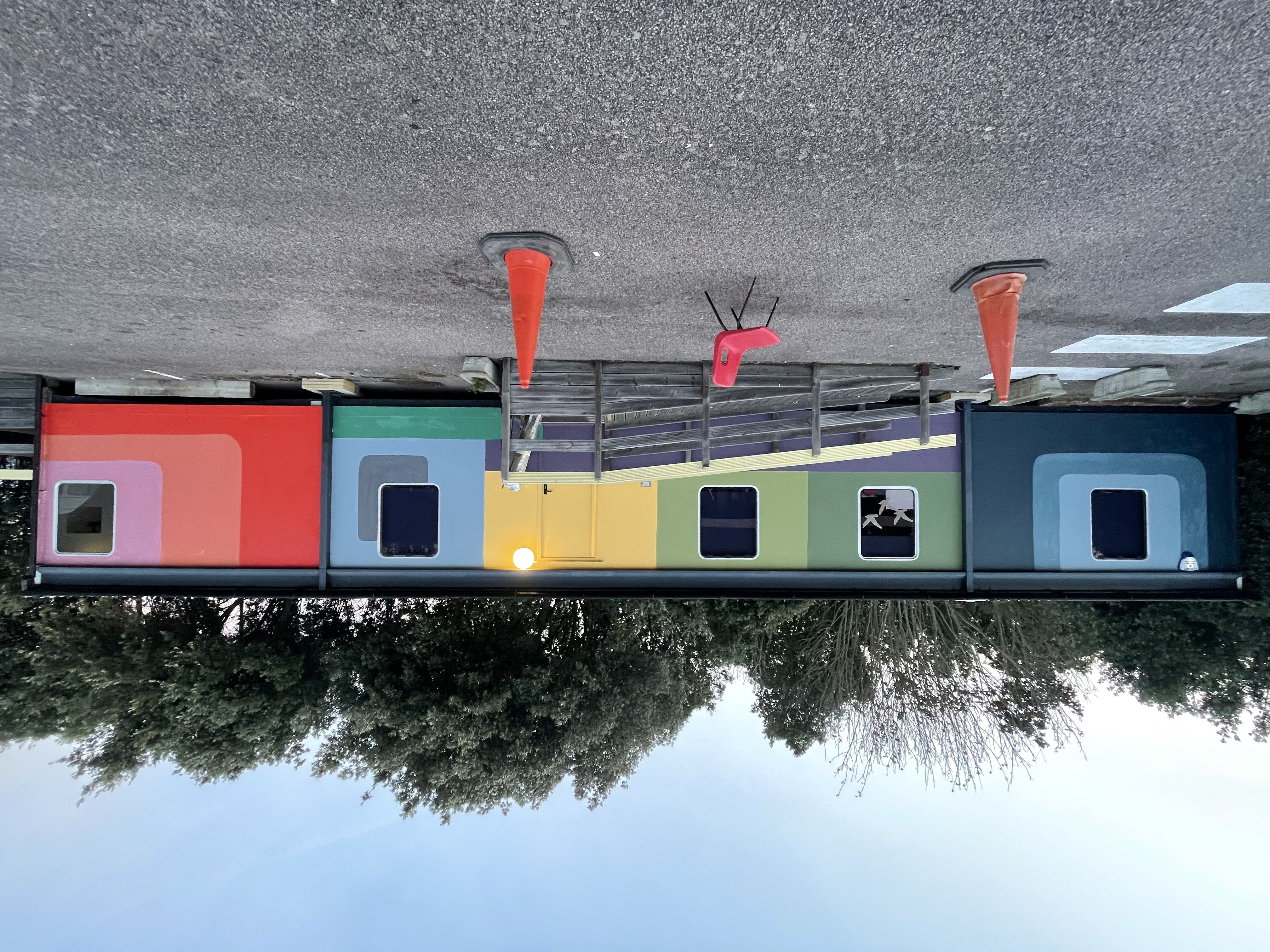 - 'Lovelies' Art Shop Mural 2021



- 'Indahlo Woman' Mural 2021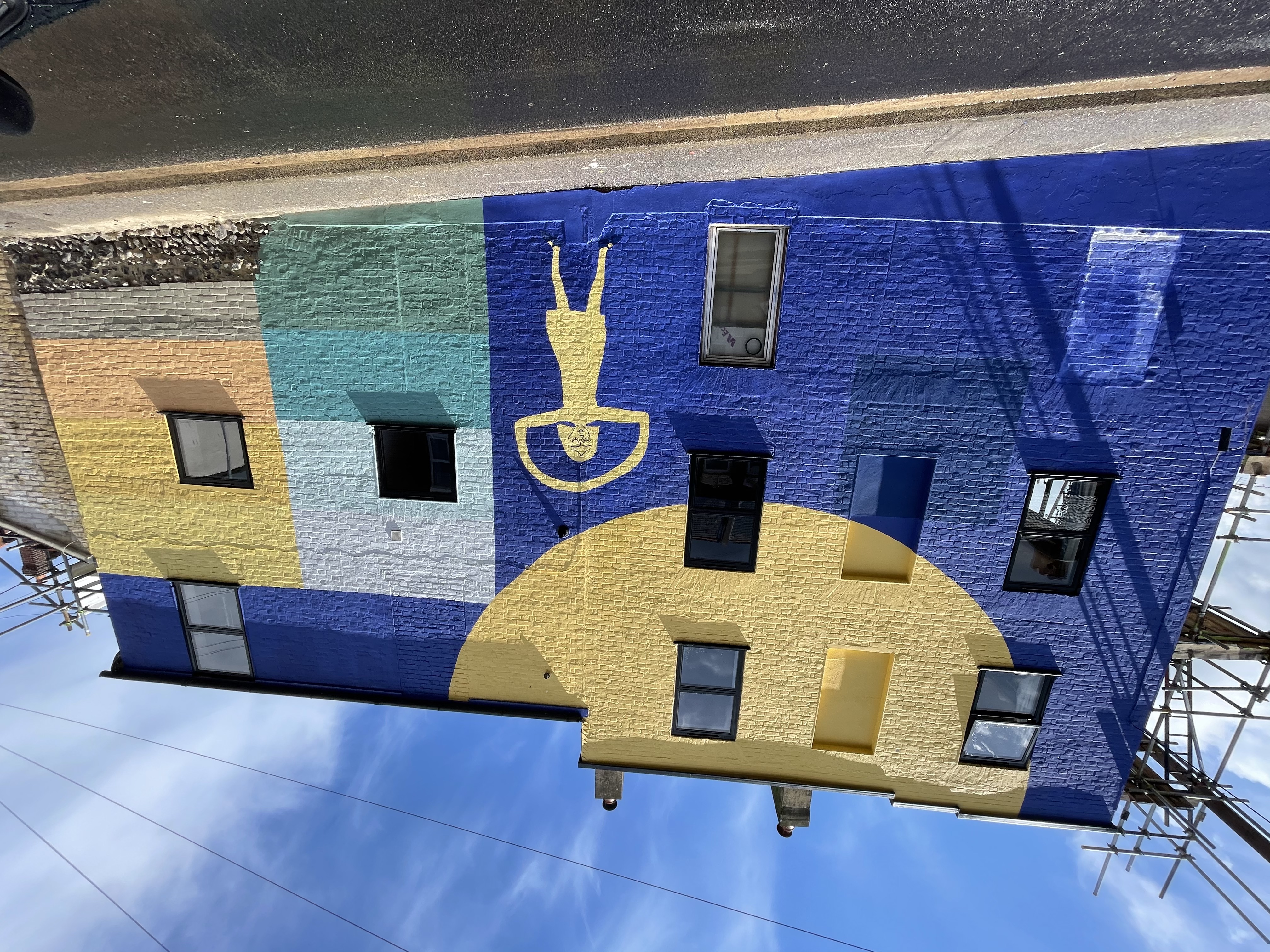 - Margate Now 2020 - 'Wind-Breaker Mural'
The 'Wind-Breaker Mural' is a giant classic beach windbreaker with an abstract representation of Margate's growth as a town across the past 10 years. With this painted onto one side of the piece and facing the town for all of the community passing by to enjoy, the other will remain the classic blue, red, yellow and green fabric.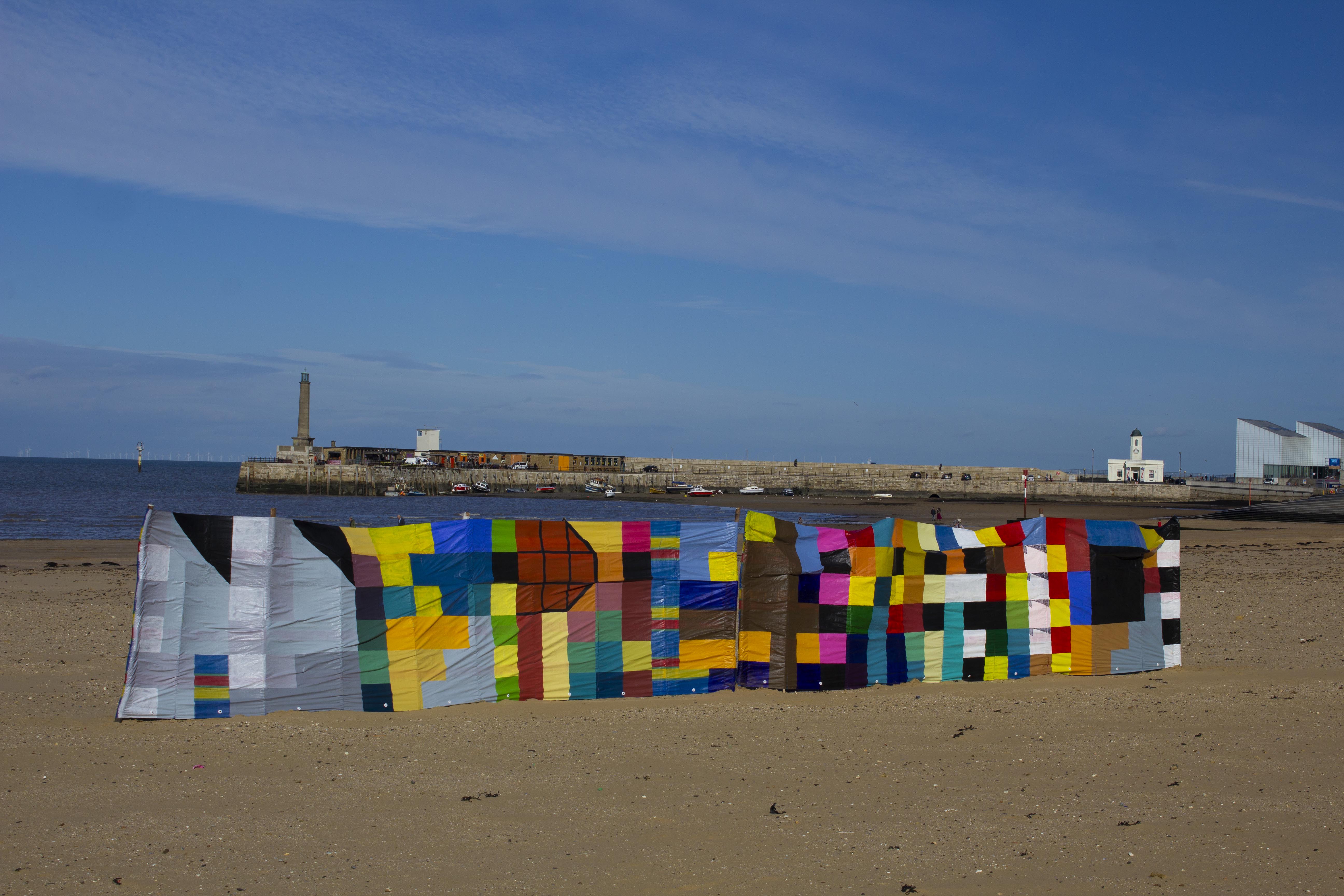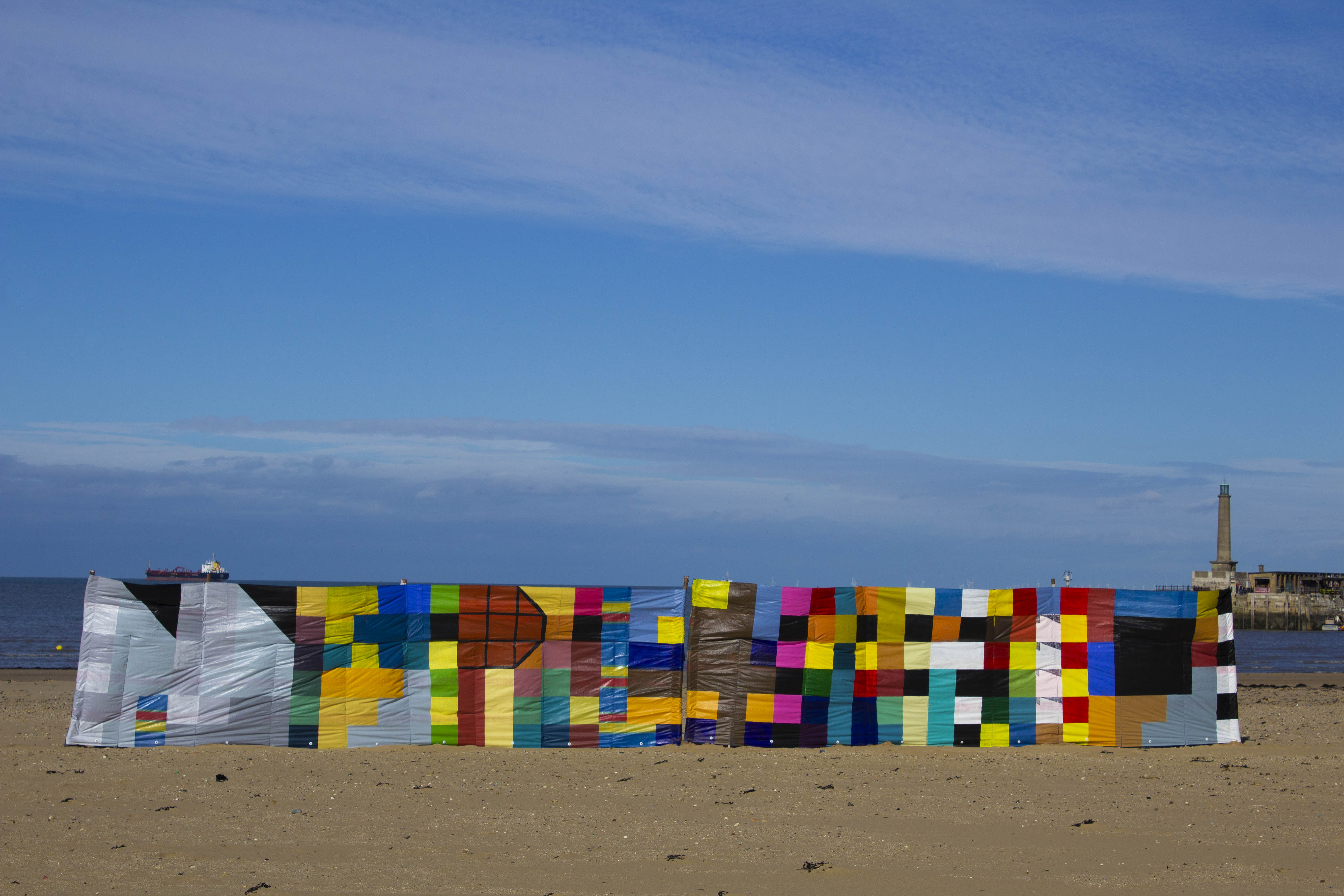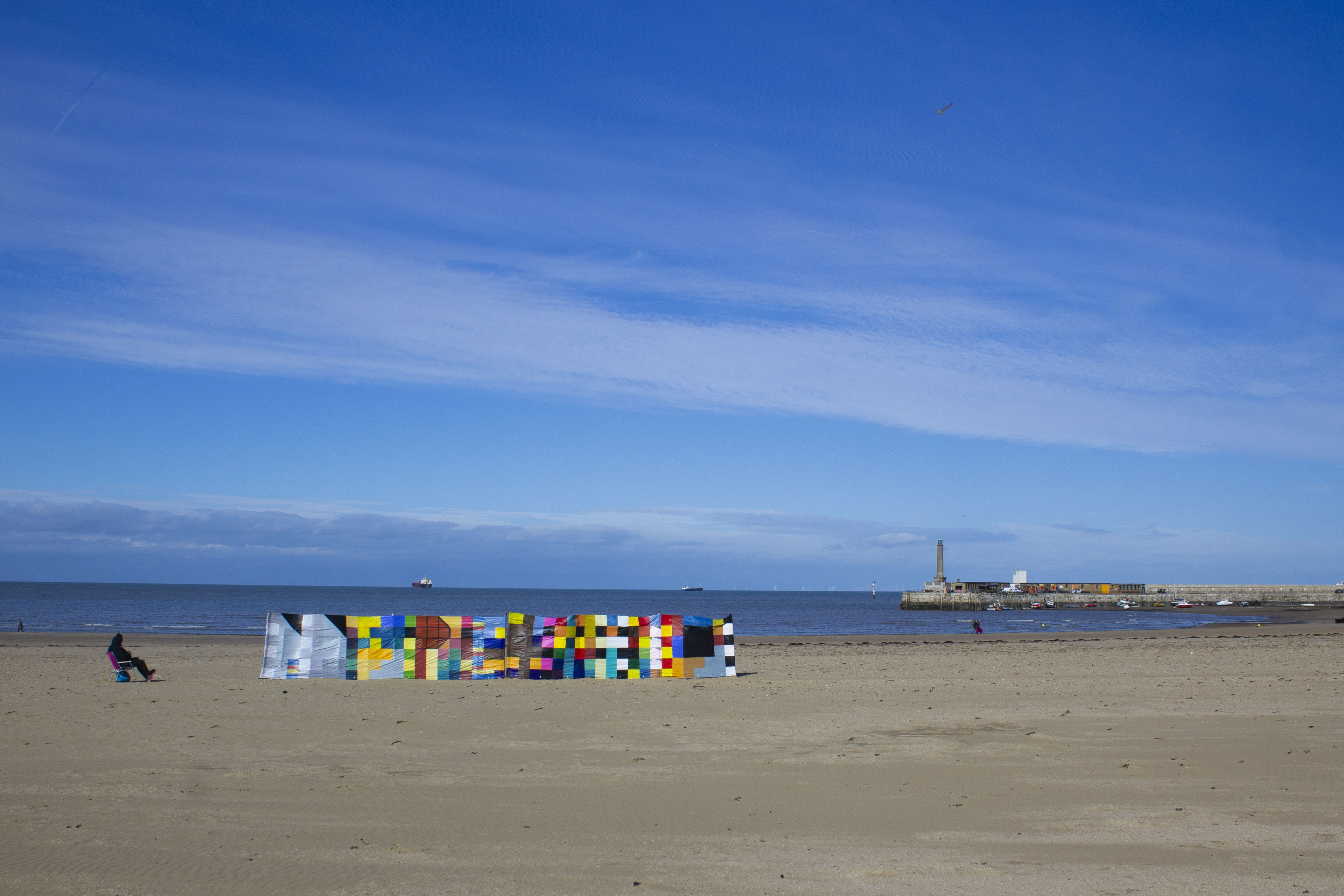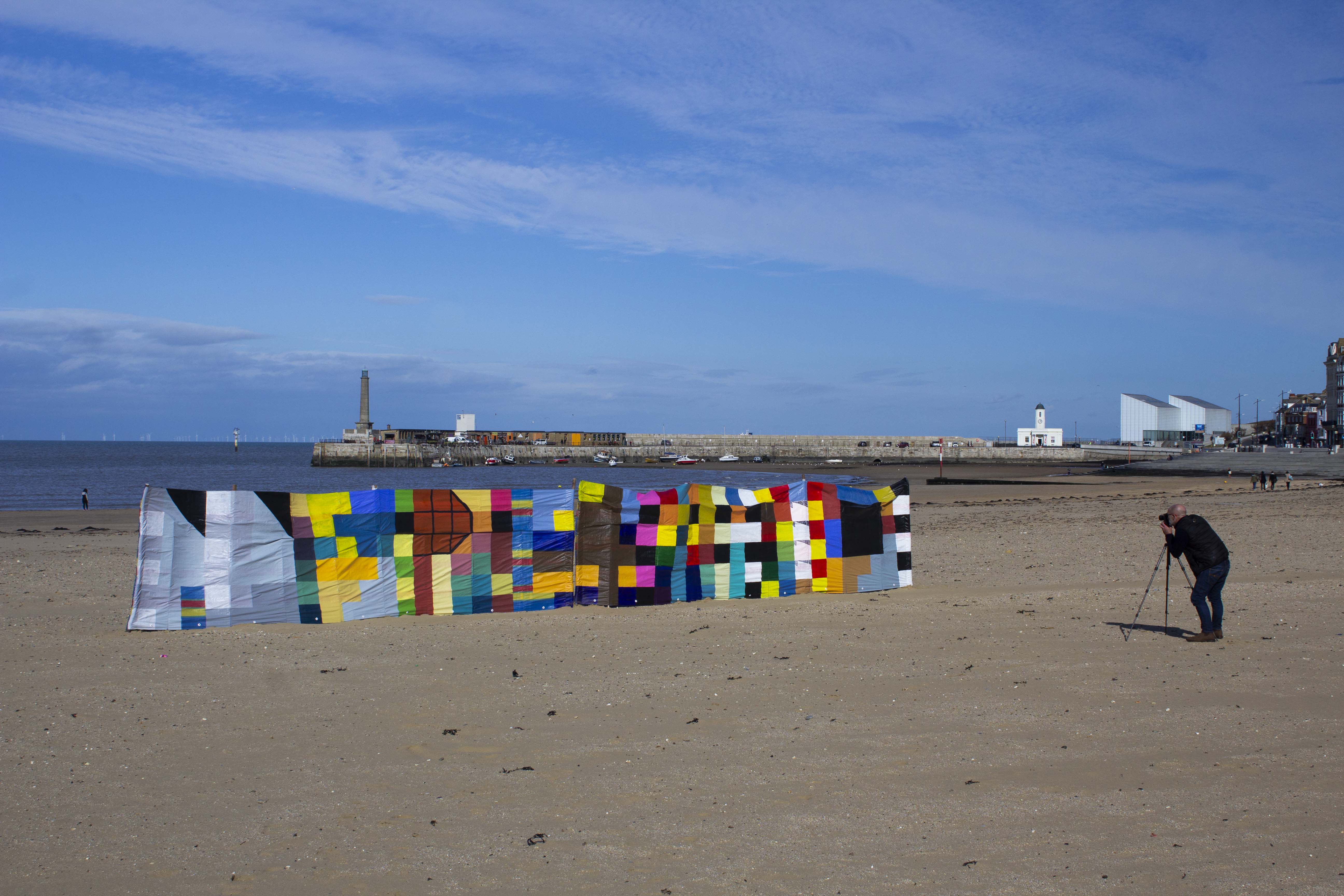 - Larry Pink The Human - Purpose Built Single Cover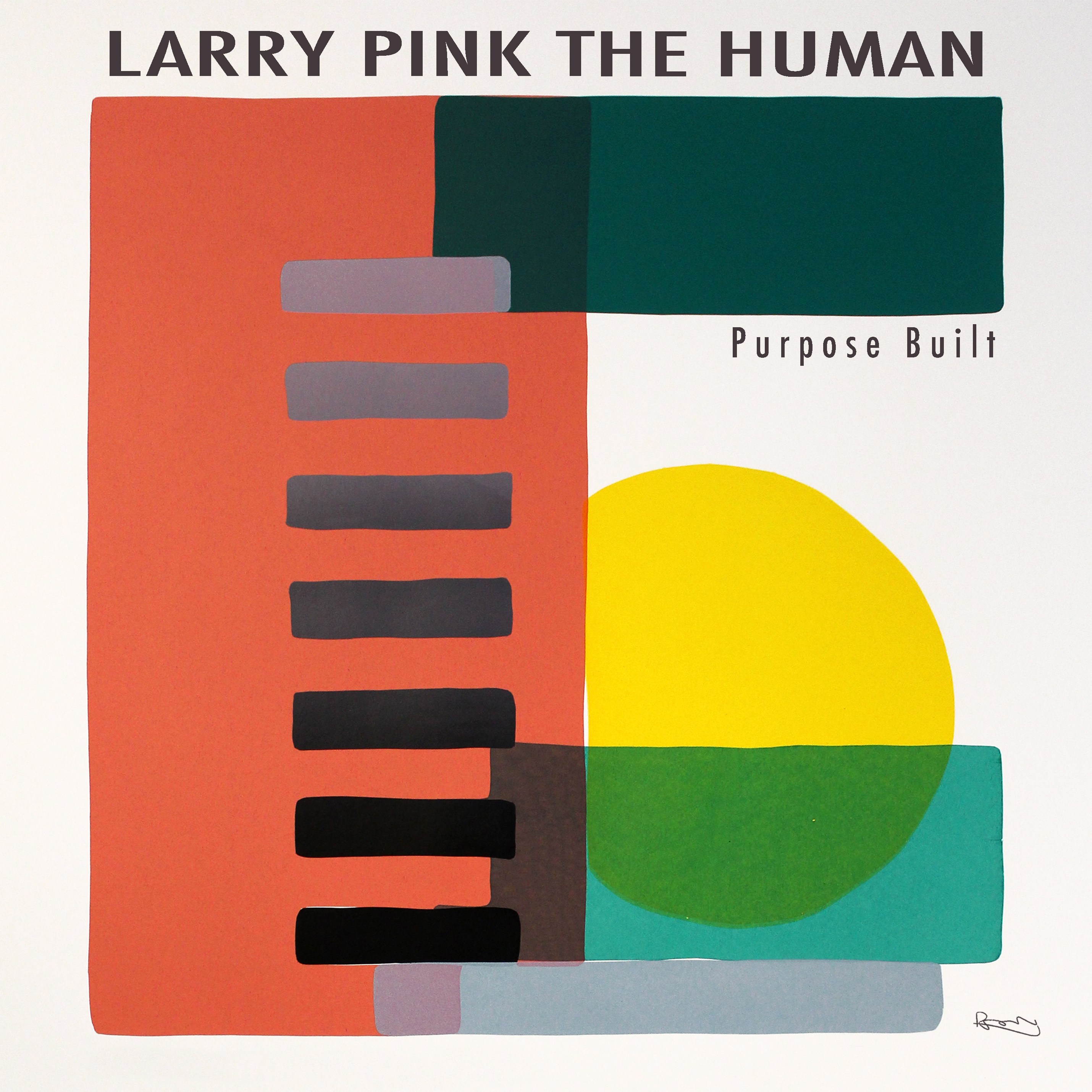 - Pynch - 'Disco Lights' music video and band T-shirt
I have collaborated with front man and band leader Spencer Enock for Pynch (london based band), to produce a series of music videos and promotional material.


If you would like a bespoke artwork or printmaking, printed textiles and dyeing services then please get in contact.